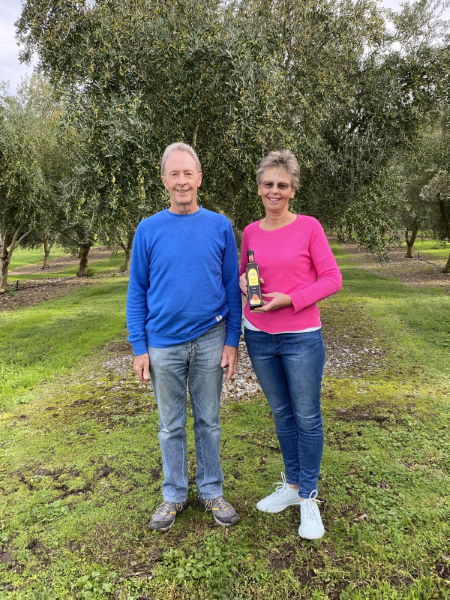 While writing a book was not what David Walshaw planned for a fourth career it seemed natural to respond to the many questions he received about transitioning from city to land and what it meant on a personal level.
Many people have this dream in the back of their mind, so David thought he would write about his "journey" to share a first-hand experience.
David spent 25 years in many roles from message boy to senior management in banking over 25 years then left that to build his own financial advisory and investment company for 13 years. Subsequently he had to realise the long-held dream of "growing something" and there started his life growing olive oil, and marketing Kapiti Olives, since 2004.
David's hard-earned success has been illustrated by the many awards won by Kapiti Olive Oil.